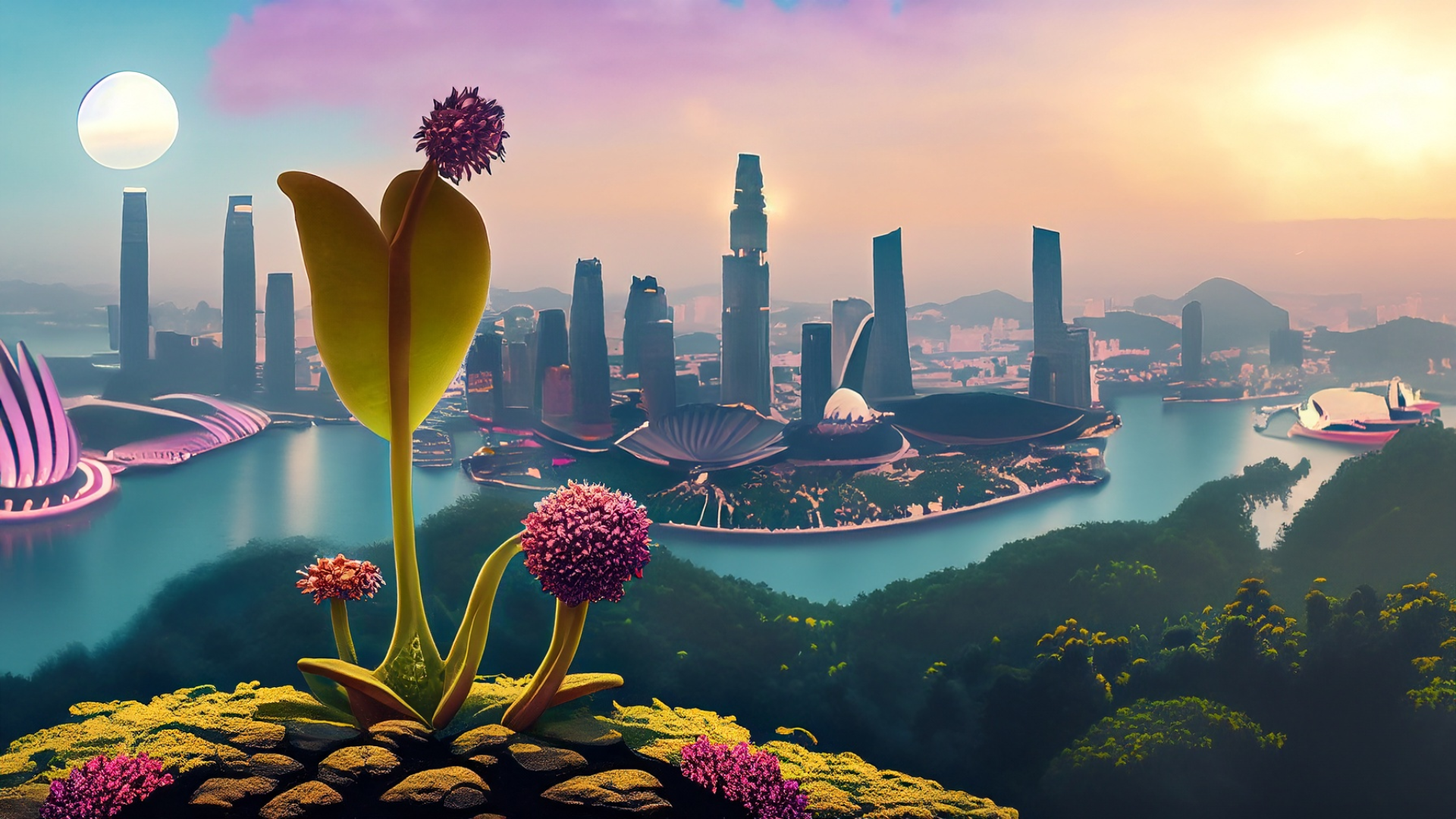 We are honoured to be the preferred video partner for clients across industries in this beloved garden city we call home
Established in 2019, Schurr Productions specialises in scripting, storyboarding, shooting and editing corporate videos
We look forward to meeting you
Video Productions on Planet Singapore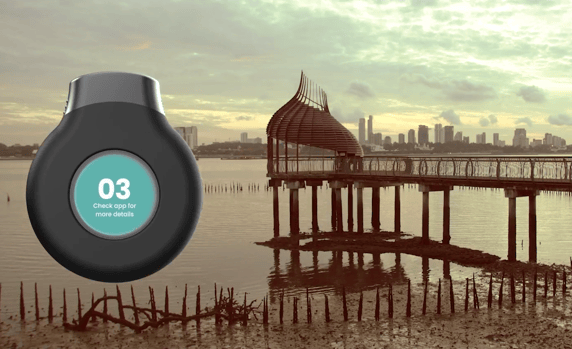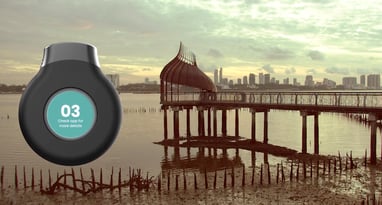 Choose from 2D, 3D, or live-filming to bring your new product to life!
We were delighted when Breathonix, pioneer of the world's first COVID-19 breath test, approached us to create a Kickstarter video for their new fat-burning breathalyzer, MetaNose.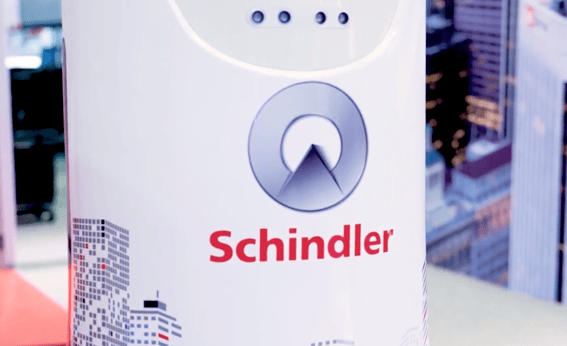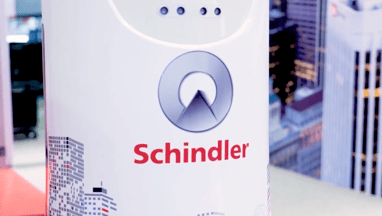 Hosting a conference; speaking at a tradeshow? Try our highlight video service
The marketing and social media team at Schindler chose us to capture content at BEX Asia Singapore 2022 for their LinkedIn profile and to celebrate their clients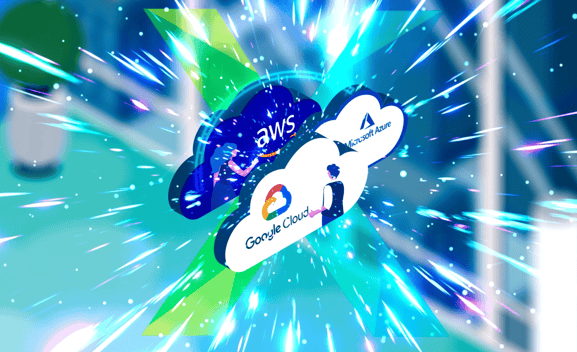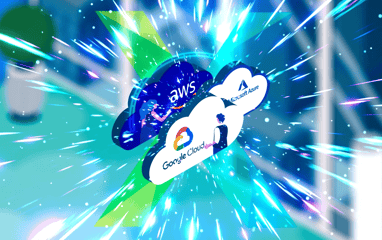 Our 2D Animation helps tell a story not possible with live footage
When the Xtremax marketing team was looking for a way to help educate new users on how to use their flagship cloud services, a couple of animated videos helped solve the problem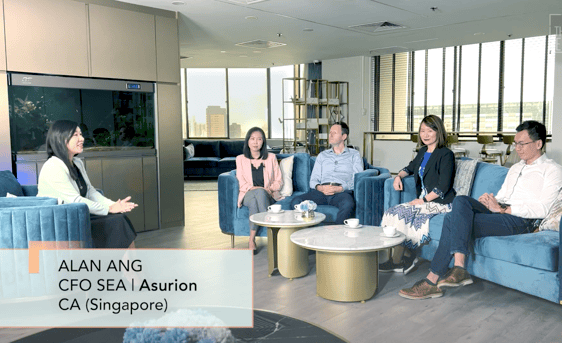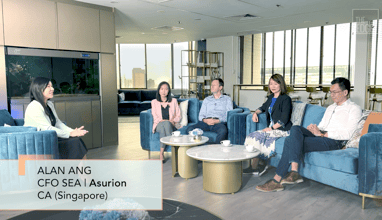 Create a video of a panel discussion or master class; to train your staff or educate customers
When the Institute of Singapore Chartered Accountants asked Michelle (The Edge Partnership) to host and film a 4-pax panel discussion on 'How to Screen and Hire a Successful Finance Team' she got in touch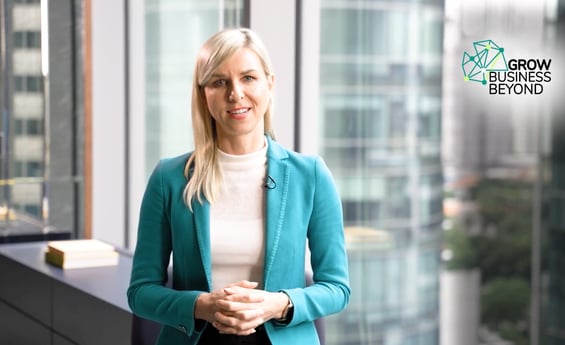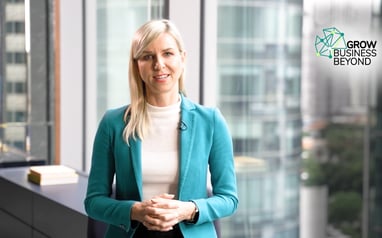 Our simplest service can be your most rewarding. Impress potential clients with a personalised intro video
Having recently formed her own business 'Grow Business Beyond' after years in the corporate sector, Monika knows what clients appreciate: personalised messages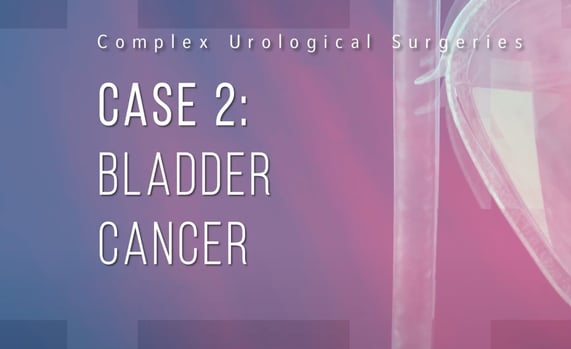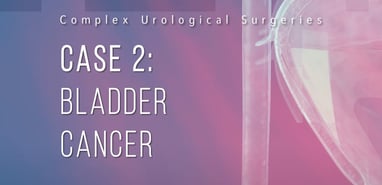 Consolidate your experience
Experts in their field need videos to present at international conferences, in their clinics, showrooms and on their website
Dr Chin, a specialist Urologist at Mt Elizabeth Novena Hospital commissioned a series of videos to showcase his experience of 29 years. We believe we have helped him craft a medical series that does his experience and track record proud
ande@schurrproductions.tv
+65 90 526 526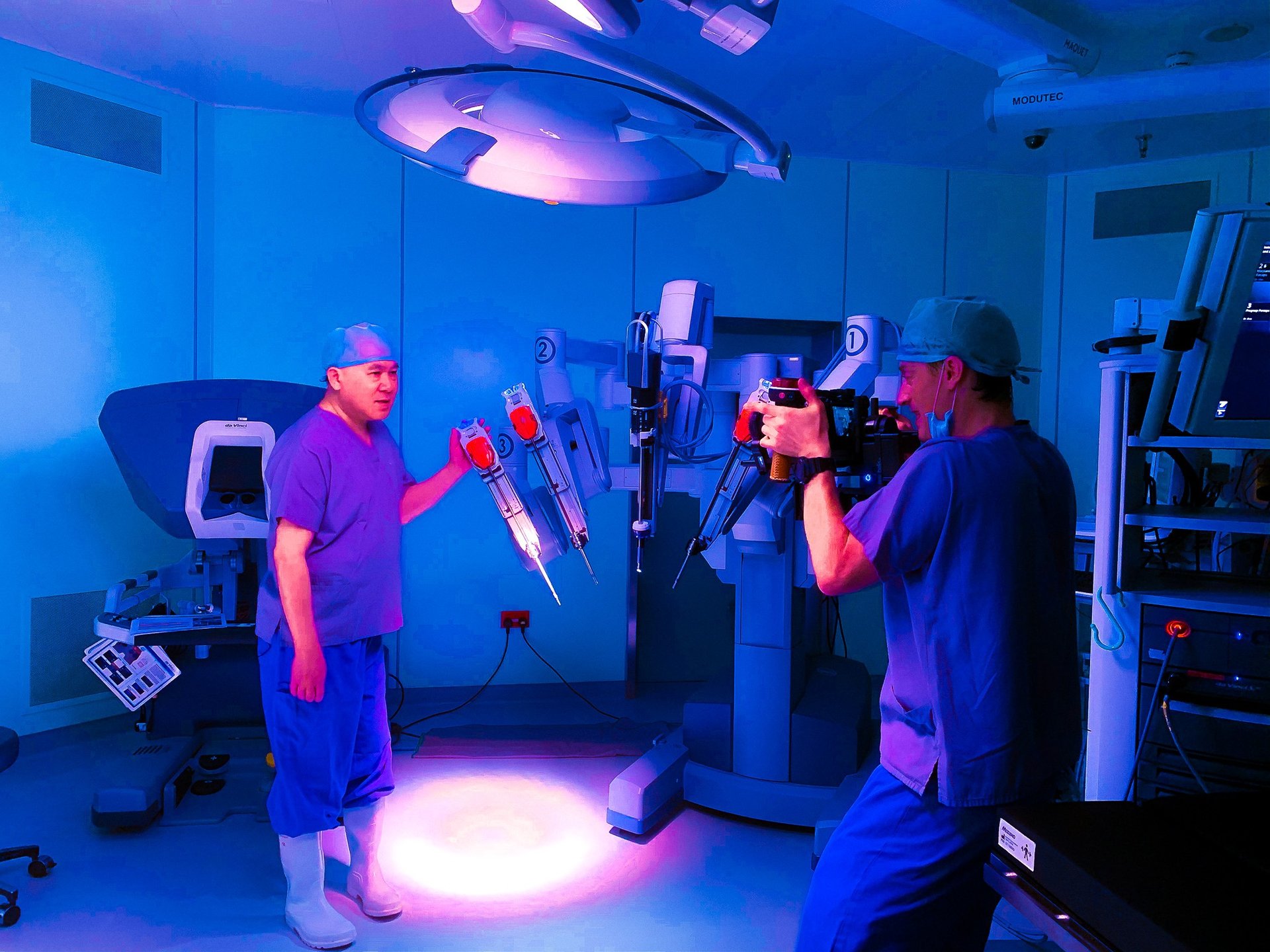 Our Founder
Ande Schurr is a videographer, production sound recordist, and video editor with the utmost dedication to our clients. Trained in filmmaking, and tactical security, and also a former primary school teacher in New Zealand, Ande is ready for any challenge!